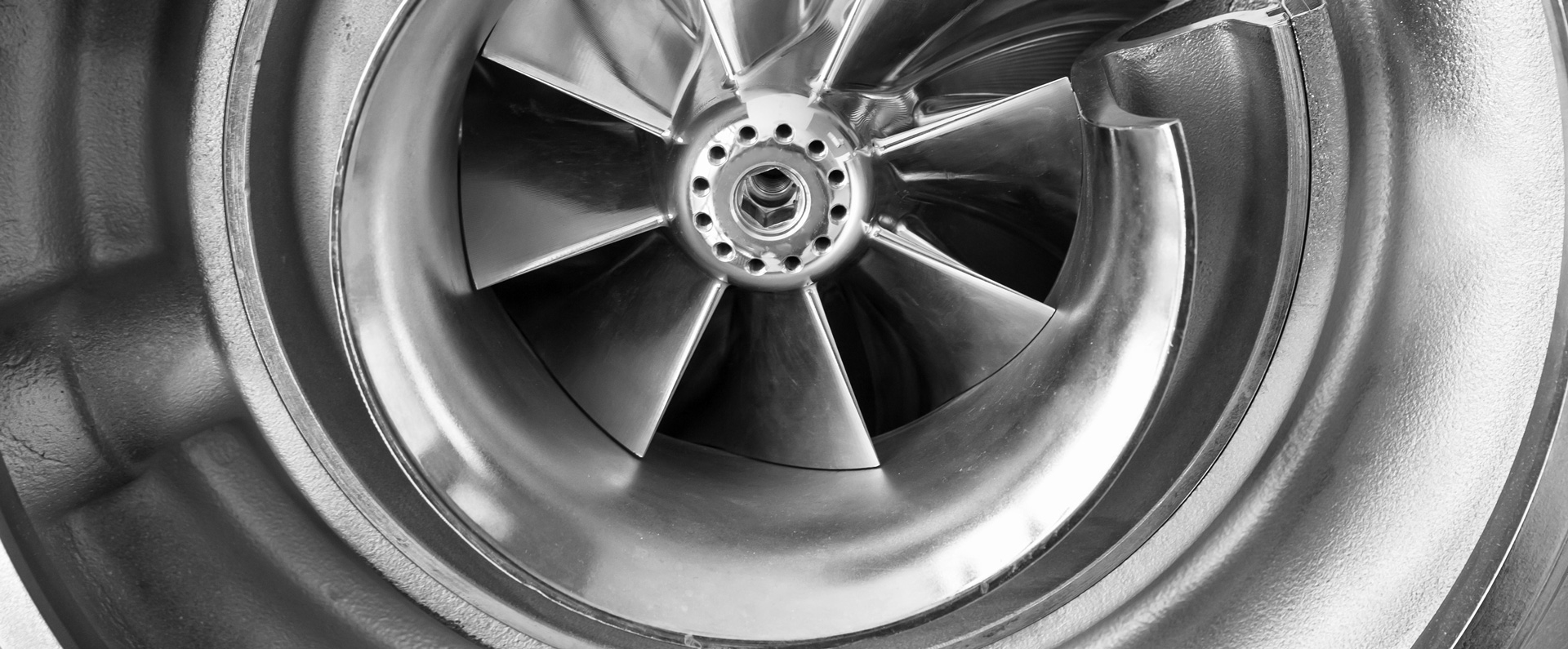 DEVELOPMENT
DESIGN ENGINEERING
We're equally capable of making your product work based on aesthetic requirements as we are to make it look great based on functionality requirements (design, planning of systems and components).
We can design or upgrade your product to increase performance or to meet European standards and guidelines, working on 2D drawings - 3D (CAD), simulation, reverse engineering and prototyping.
SIMULATION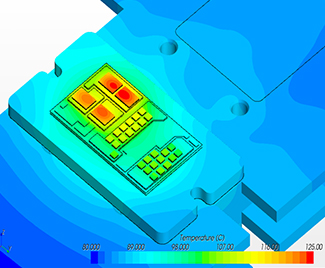 The development of reliable and optimized products is given by the virtual simulation of the structural, thermal, cinematic and dynamic performances. We can support you during the simulation campaigns that involve the product during its whole life-cycle, from the initial project phase until the final validation.
PROTOTYPING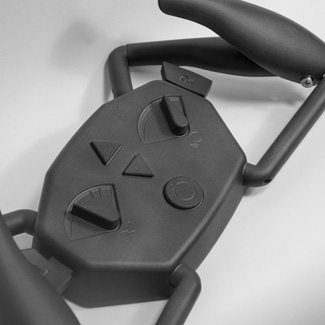 We can provide prototypes or small series using additive manufacturing or rapid tooling for either metallic or plastic parts. These models are great for fit testing, functional testing, and overall form evaluation (surface finish or painting).
PROJECT MANAGEMENT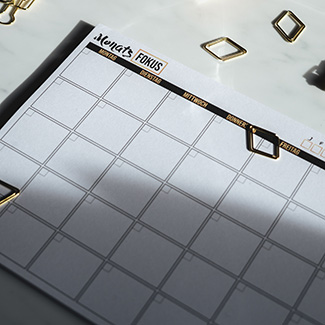 Project management can help your organization achieve project goals and objectives within scope, time and budgetary constraints.
We provide support through the use of temporary project managers. We manage the product development team by communicating with suppliers and customers.









CONTACT US
Bologna - Italy
T: +39 051 406206
info@pmfactory.it

Legal headquarters:
Via Agucchi, 47 – 40133
Operational headquarters:
Viale Alcide De Gasperi, 26 - 40132
P.IVA: 03623211202
Registro Imprese: BO – 533954
Shanghai - China
T: +86 21 62965822
info.cn@pmfactory.it
No.355, HongQiao Road, XUHUI district